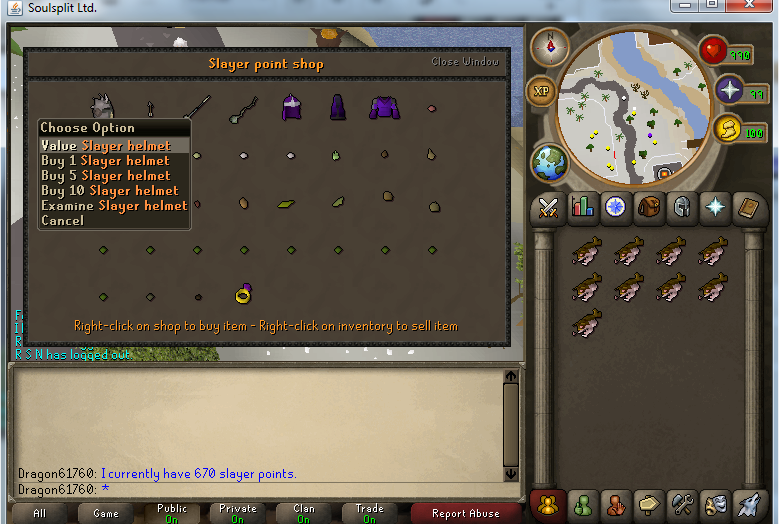 Slayer Helm is really useful when doing slayer tasks because some tasks need requirements, eg. Banshees, Aberrant Spectres, etc.
Reqs Eg. Earmuffs, Nosepeg, etc.
It also gives a 15% bonus to melee. It requires 80 Slayer to wield.
Where Do You Get It?
Edit
You can get a slayer helmet from Vannaka at north east of Lumbridge Yaks for 1000 Slayer points.
You can get slayer points by completing slayer tasks or leeching points in slayer cc's. The amount of points that you get varies. 
The slayer cc has just finished a task and i got points: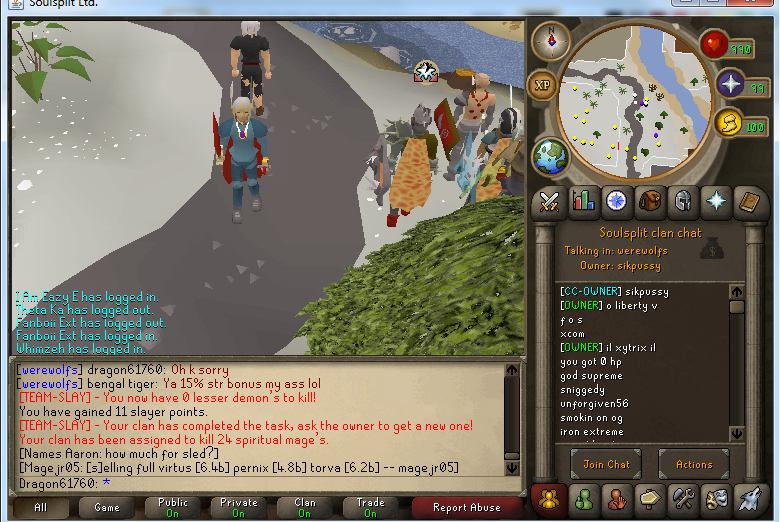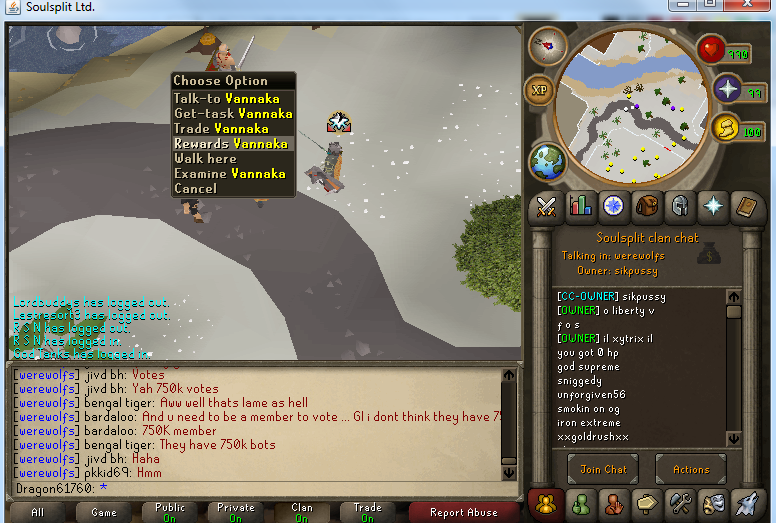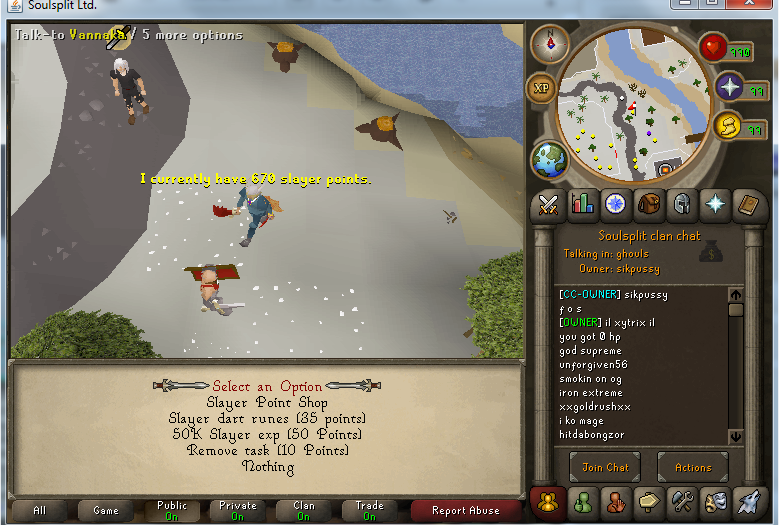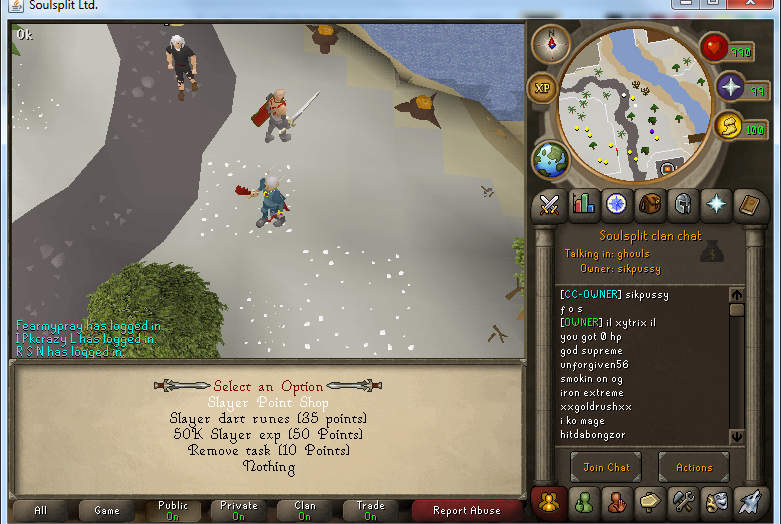 You can also buy a slayer helm for 130M Coins.
Stats of the Slayer Helm (15% Melee Bonus)
Edit