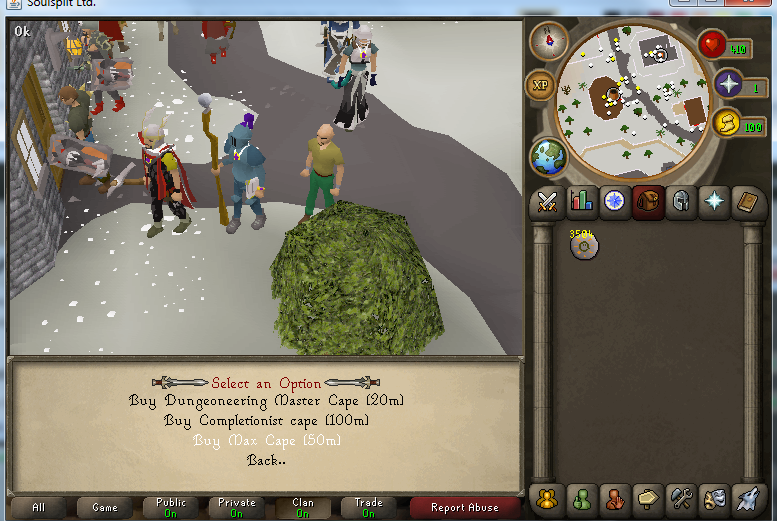 Max Cape is one of the best capes in-game.You can only get it when you get at least 2377 total level but you have to get 99 in all skills. It requires
99 in all skills
to wield.
Where to get?

Edit
You can get the Max Cape from Prince Brand in Lumbridge.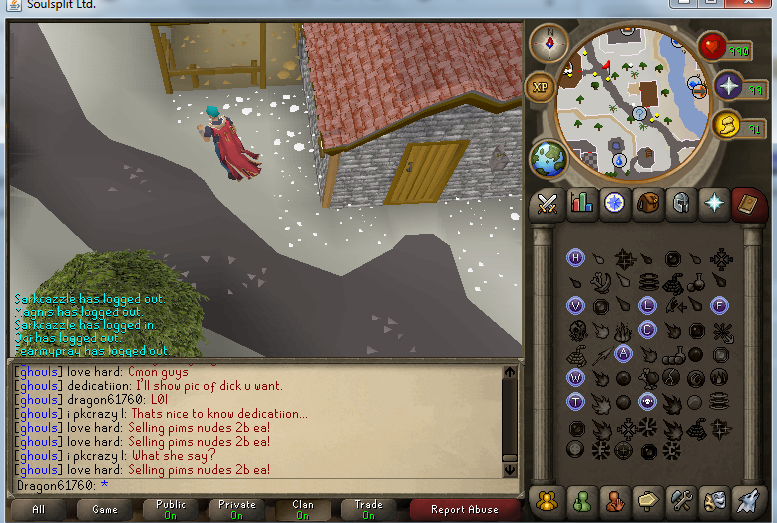 Prices of Max Cape (Sir, Lord, Legends, Extreme)
Edit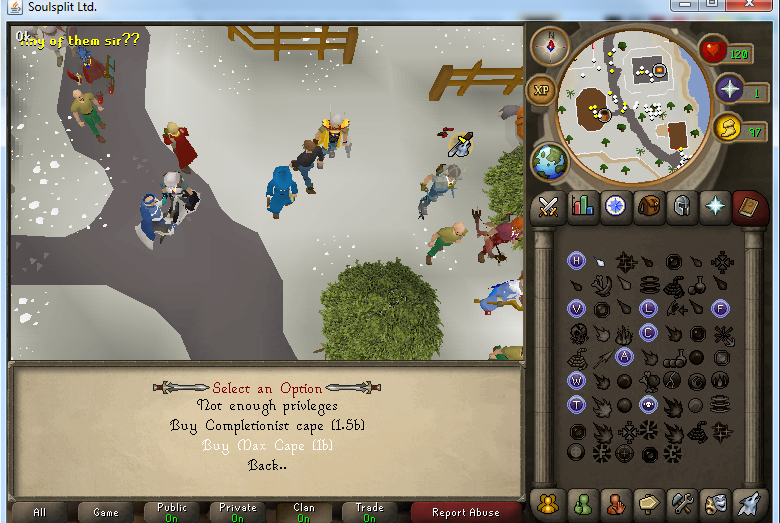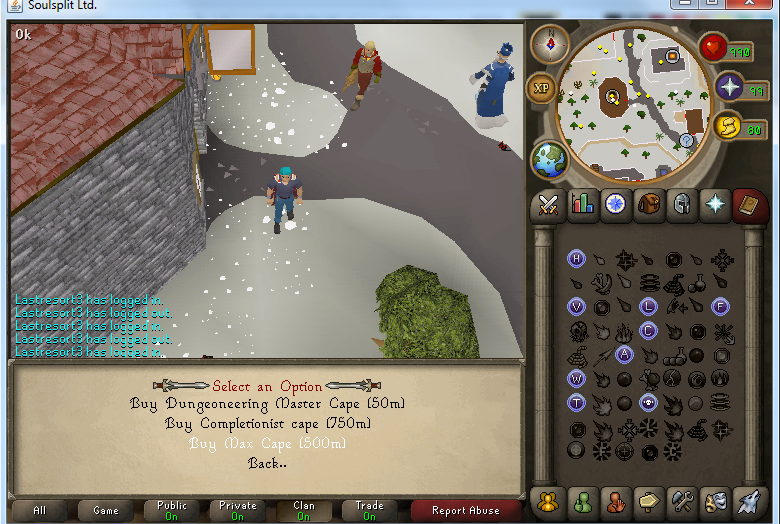 Max Cape - StatsEdit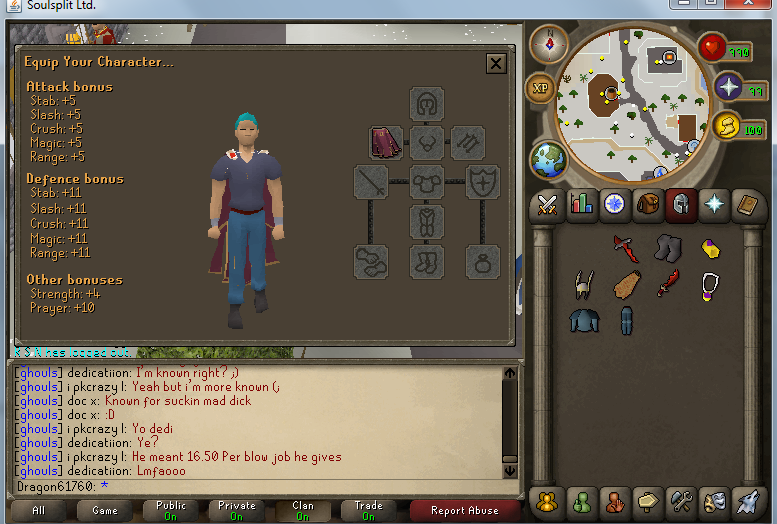 PM me if this need any changes. :D Click on the images to see the price of: Legends and Extreme.